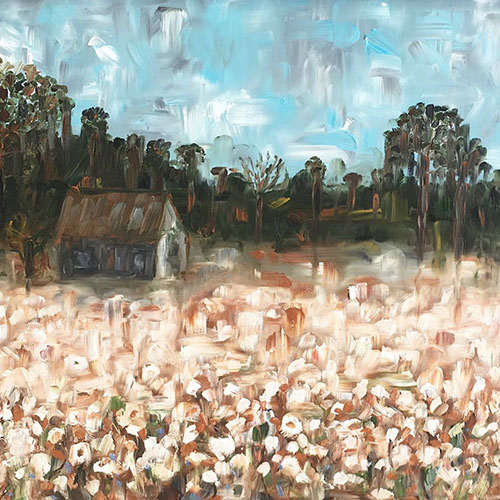 Tommy Beaver
Oils - Landscape | Impressionism
Originally from North Carolina, Tommy relocated to the low country of South Carolina several years ago. He gathers subjects and scenes from the marshes and barrier islands along the coast.
Following a career in furniture design, Tommy began painting about 15 years ago, working in a loose impressionist style with broad brush strokes in rich colors, through which he attempts to capture the emotions and energy of the scene.
Tommy is an award-winning artist who also teaches occasional workshops. His paintings hang in private and corporate collections across the country. He lives and paints in the village of McClellanville, where there is an abundance of solitude and natural beauty to inspire him.