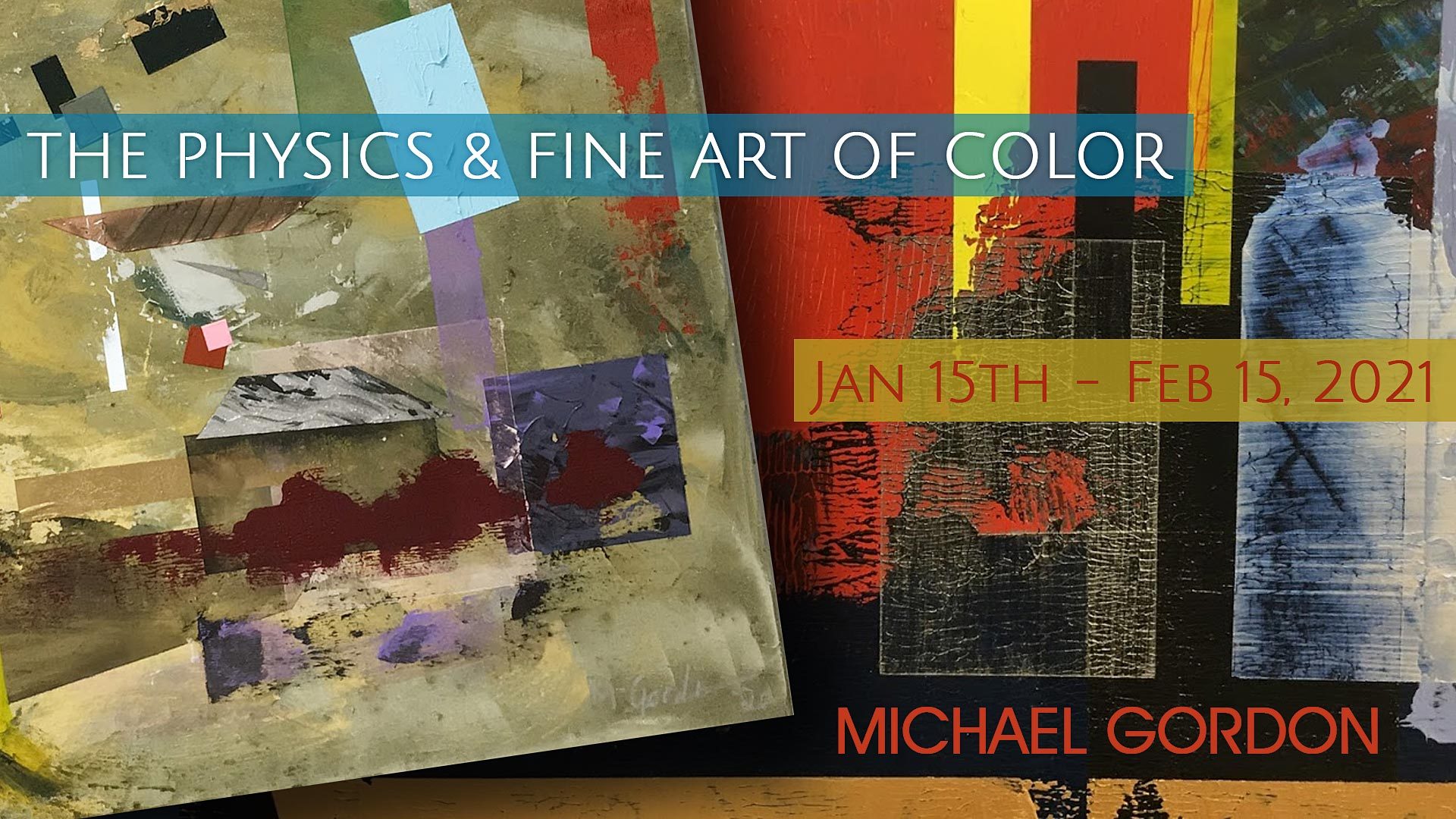 Michael Gordon - The Physics & Fine Art of Color
A new exhibition by Michael Gordon entitled 'The Physics & Fine Art of Color', opens January 15 through February 15 at Art Harbor Gallery in Georgetown. The exhibition, Mr. Gordon's first in South Carolina, features a series of original 'Methodically Random Color Plots' which illustrates his deep understanding of the relationships between color, hue, and saturation, which he has painstakingly arranged into a narrative that is partly pen, ink, paper, and wall sculpture. Each piece will be offered for sale and has a unique story to tell. A selection of his Bauhaus  expressionist paintings will also be on display (Click to View). Meet the artist on January 16 and 30 from 2 pm – 5 pm.
Mr. Gordon's previous exhibitions include:
1. The Salon De Vannes – Paris 
2. Saint Martin Art St. martin in The Field –  London
3. Galley M3L (Solo Show) – Binghamton, NY 
4. Triumphant Studio & Gallery – Oneonta, NY
5. Old Bank gallery – NYC
6. The Morgan Collection (Group & Solos Shows) – Ottawa, Canada
Collected internationally Michael Gordon's art, be it original prints or works on canvas has been called striking and captivating to view.